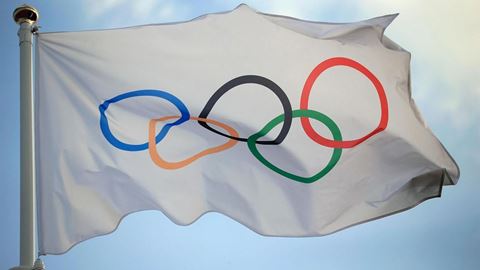 8 Nov 2021 – The fourth edition of the International Forum for Sports Integrity (IFSI) will be held online on 9 November 2021.
The Forum brings together over 500 representatives of the Olympic Movement, governments, intergovernmental agencies, betting entities and other experts to discuss how to improve the prevention of corruption in sport, in particular through the International Partnership Against Corruption in Sport (IPACS), which was created during the second edition of the IFSI in 2017.
The whole of the Forum will be broadcast live on the IOC Media YouTube channel.
Date: 9 November 2021
Time: 10 a.m. – 4 p.m. CET
Link: IOC Media – YouTube